Several men are confused when it comes to wearing undershirt under their suit. They are not able to understand whether they should wear it or not. Well, I think that you should always wear them with your suit. It will complete your look and will also keep the perspiration stains away from your exclusive shirts.
Another question that keeps on confusing men is whether they should show their undershirt or not. It is a big NO!!! You should never wear an undershirt as an outerwear. This will not only embarrass you but also all those who are around you. If you have a crewneck undershirt only then you can allow it to peek through your casual shirt. You can look for undershirts for men via the internet.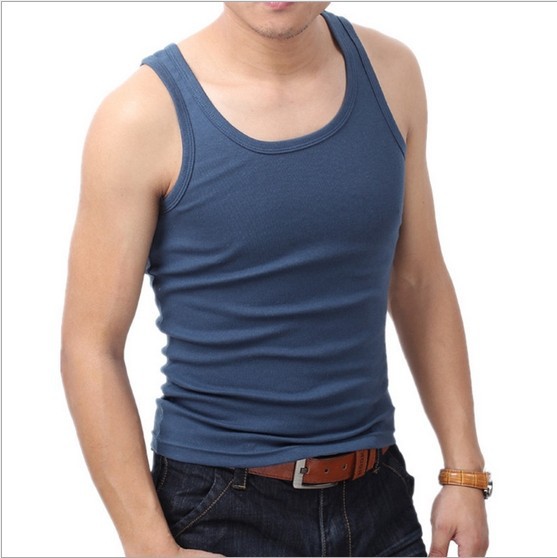 Now let's talk about men's suits etiquette. Listed below are some tips that will help you dress smartly:
You should wear an undershirt that fits you correctly. You will probably not like to look larger than you actually are so it is better to not wear a loose undershirt. And if you wear too tight undershirt then you will feel uncomfortable. So while shopping for an undershirt you must take your time in finding the perfect size for you.
Your undershirt should never have yellow stains. If it has yellow stains then you need to change your deodorant. These stains are caused when your sweat interacts with a chemical named aluminum zirconium tetrachlorohydrex gly which is found in several deodorants. So you must get a deodorant that doesn't contain this chemical and thus your undershirt will remain stain free.