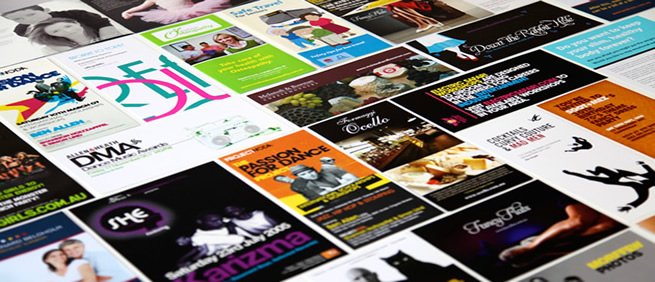 Courtesy-Lemon Marketing
Flyers and brochures have acted as one of the most cost efficient and economical mediums for advertising and promotional purposes. However, there is common misconception that flyers and brochures are one and the same thing. This is not the case. To help you differentiate between the two, some common differences are mentioned below:
1. The basic layout
Flyers and brochures are both full sheets of paper. However, flyers tend to be both single and double sided. For brochures, they are usually sectioned and folded into two or three parts. Moreover, the majority of brochures happen to be doubling sided to cram as much information on it as possible.
2. Details
Flyers need to be bold and creative to attract the audience and get your message across. Bright colours, intricate designs need to be a must for flyers. On the other hand, brochures are more informative than design based. However, addition of simple yet innovative designs, illustrations and colours helps to keep the reader interested and devoted to finish reading your message.
3. Type of Message
Brochure and flyer printing are still popular in today's world to convey your message to the audience. Flyers tend to have a short message so it is imperative that you make a bold statement, be precise and let your audience know exactly what you're trying to sell. Brochures on the other hand, need to be informative and thorough, yet interesting enough to keep the reader's attention.
Looking at the differences mentioned above, it is evident that flyers and brochures are two completely different things.