Recently, I was walking in an urban downtown area just visiting different shops and enjoying the sunshine. I poked around in a couple of clothing and shoe shops, a bookstore, a home décor boutique and a card shop. I next found myself in a health supplement and vitamin shop. This was not a glossy mall vitamin shop with shiny posters and lots of commercial appeal. It was a funky little place full of organic products and natural remedies.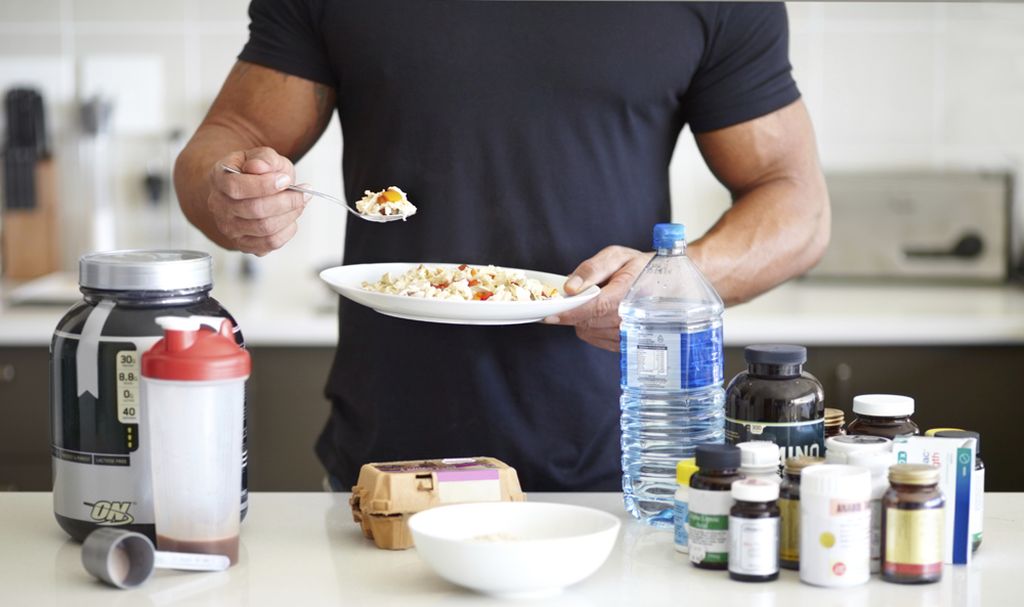 As I looked around the shelves, I was in absolute disbelief at the array of products available as evidenced by blogs 2018. There were pills and potions for every condition I could possibly think of and many that I had not! There were supplements for medical conditions such as arthritis, the immune system, digestion aids and allergies.
There were supplements for other conditions though, that I would not have thought treatable by vitamins, minerals or supplements. For instance, there was an entire section devoted to eye health and well-being. There was even a section (and a large one at that!) devoted to the maintenance and improvement of hair, skin and nails.
I made a few purchases on a whim and I will be really curious to see if I can see the effects of any of the supplements. I am glad I stumbled into the shop on a sunny Saturday afternoon! It opened my mind to a whole new way of thinking!